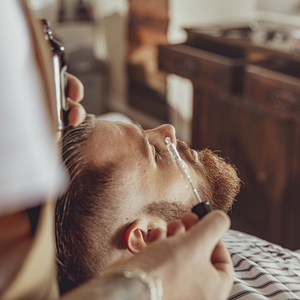 February's Dear Barber 5 Minute On.... gives you answers to all the questions you have about Beard Oil. What is Beard Oil? Why should I use Beard Oil? How long does my beard need to be to use Beard Oil? How do I apply Beard Oil? Put the kettle on and get comfy, in 750 words' time you're going to be an expert beardsman.
---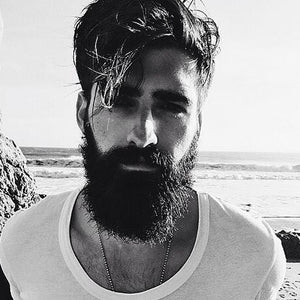 We won't lie to you, maintaining a healthy beard through heat, humidity, salt water and BBQ sauce isn't easy, but with a few tips and tricks in your armoury, your beard can make a real splash this summer!
---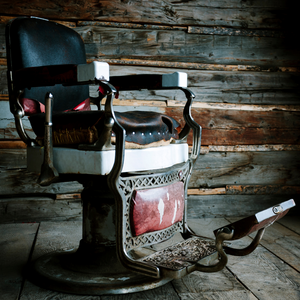 Learn how to talk in your barber's language and you'll never leave the chair disappointed again.   Ever sat down in the barber's chair and not known the answer to the age-old question "what will it be, Sir?"? Or did you recently change barbers or decide on a radically different style and struggle to convey your requirements clearly?   Chances are you are not alone, and, despite being asked the same question every 3-6 weeks, it is surprising how difficult most of us find it to clearly explain to our barber what we want.   5 Steps to Barber Shop...
---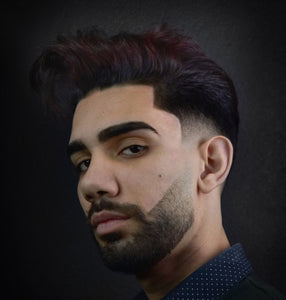 Men's hairstyles in the post-lockdown era Here we are, after 12 months of home-bound hibernation, of those endless Zoom calls, of intermittent interaction with your barber... its finally time to drag ourselves out into the open, to see our friends, our family, to hit the gym, to head to the pub, to maybe, just maybe, think about heading back into the office…   And whilst we are all undoubtedly excited at the prospects of a more relaxed 2021 and all the many things we need to tick off the to-do list, its time to take a look in the mirror...
---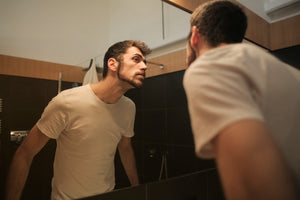 Ingrown hairs are hairs beneath the surface of the skin that curl back on themselves as they grow, resulting in a small bump on the skin. Ingrown hairs can be itchy and feel irritable, as well as look quite unsightly. Although everyone gets ingrown hairs, they can be due to bad shaving technique and/or a poor or non-existent skincare routine. So, here's how you can avoid them: Skincare Routine If you don't usually exfoliate your skin but you frequently find yourself with ingrown hairs then it is time to add exfoliation to your skincare routine (to be fair, it should...